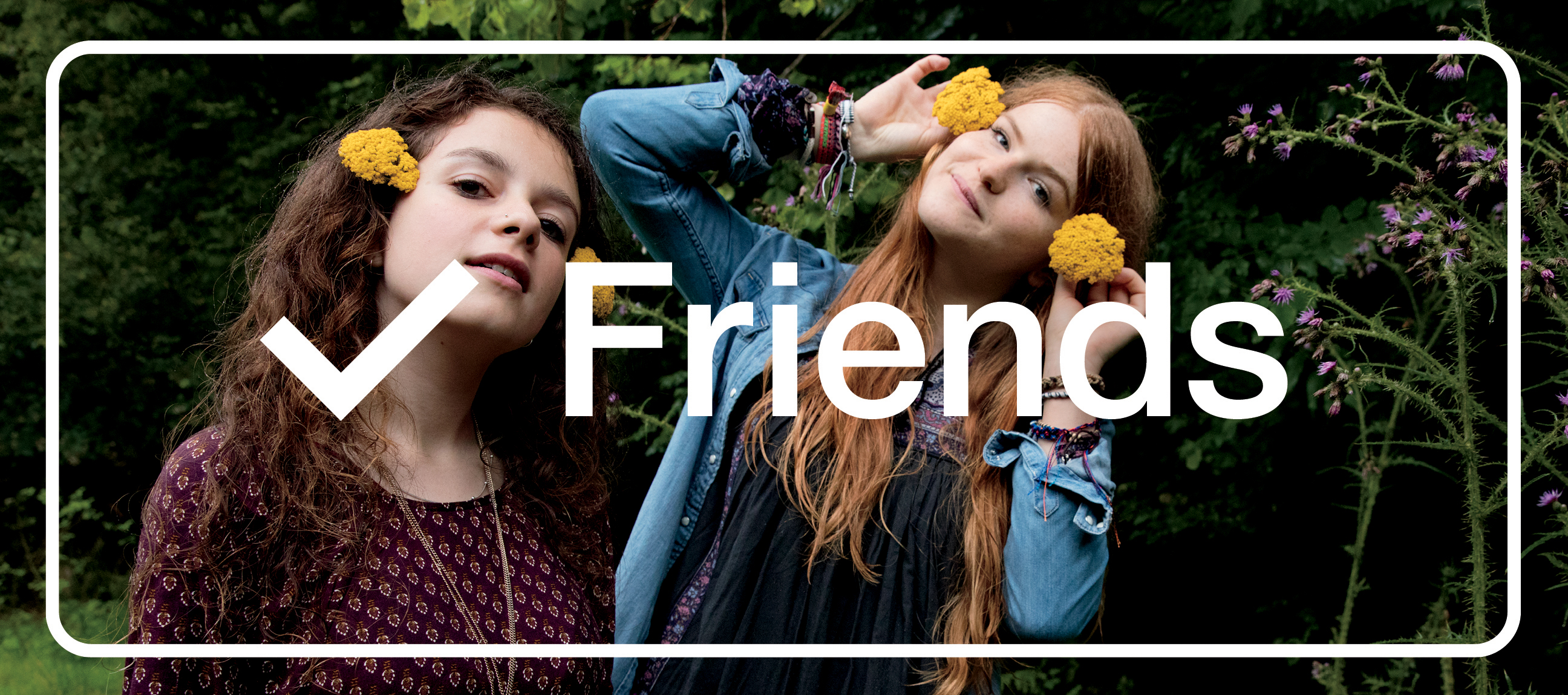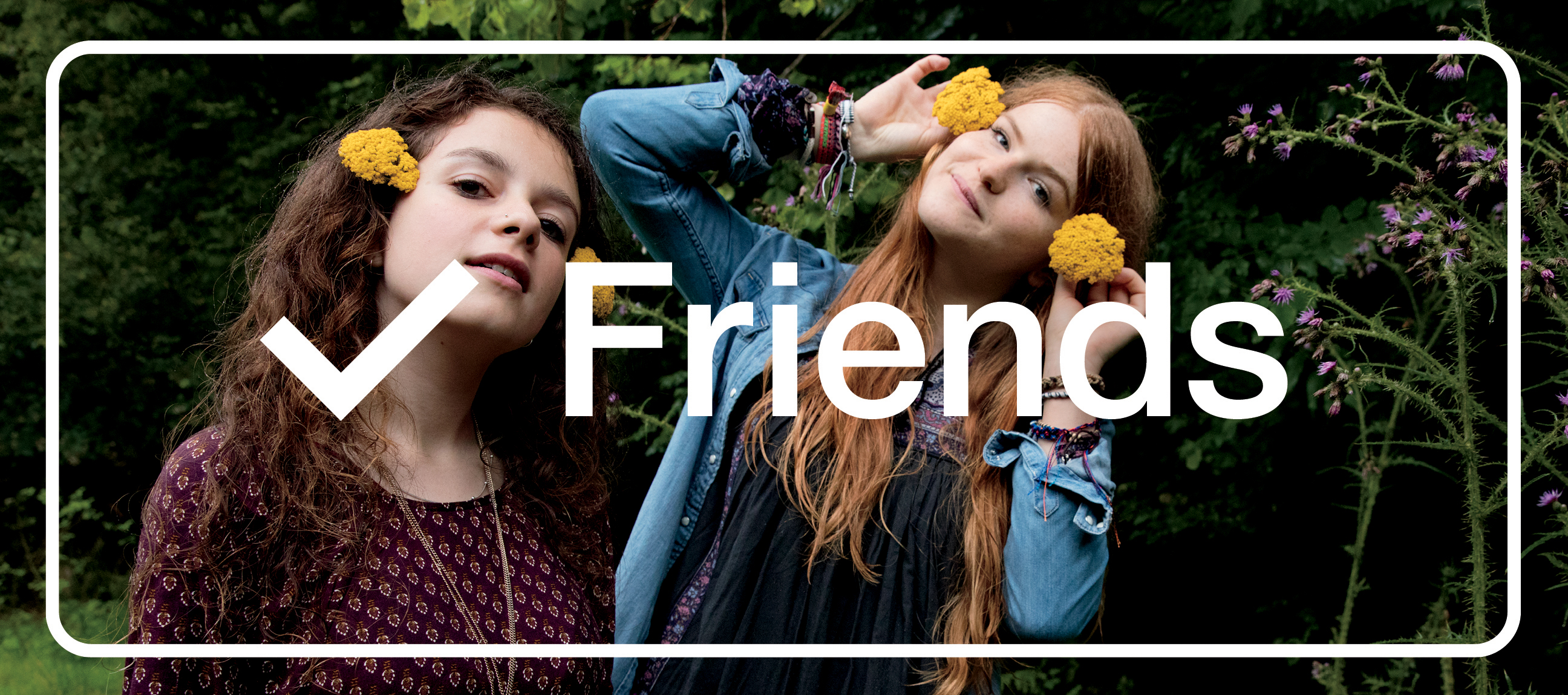 Facebook
Friends 2.0

Creative and Production Team:
Facebook - The Factory

Photographer:
Melodie McDaniel

Production Company:
Custom Family


Project:This project was for a brand campaign in the UK during the Rugby World Cup. The images were used in print, online and out-of-home placements. It was an 8 day shoot with 16 different set-ups in conjunction with shooting 8 videos. All shot with real people and a big talented crew. And more coffee consumed per person than any other shoot I've ever been on.